Navigation:
Home
> Sheep Hunting - Featured Outfitters
Sheep Hunting - Featured Outfitters
Featured Sheep Hunting outfitters, guides and lodges.
Alberta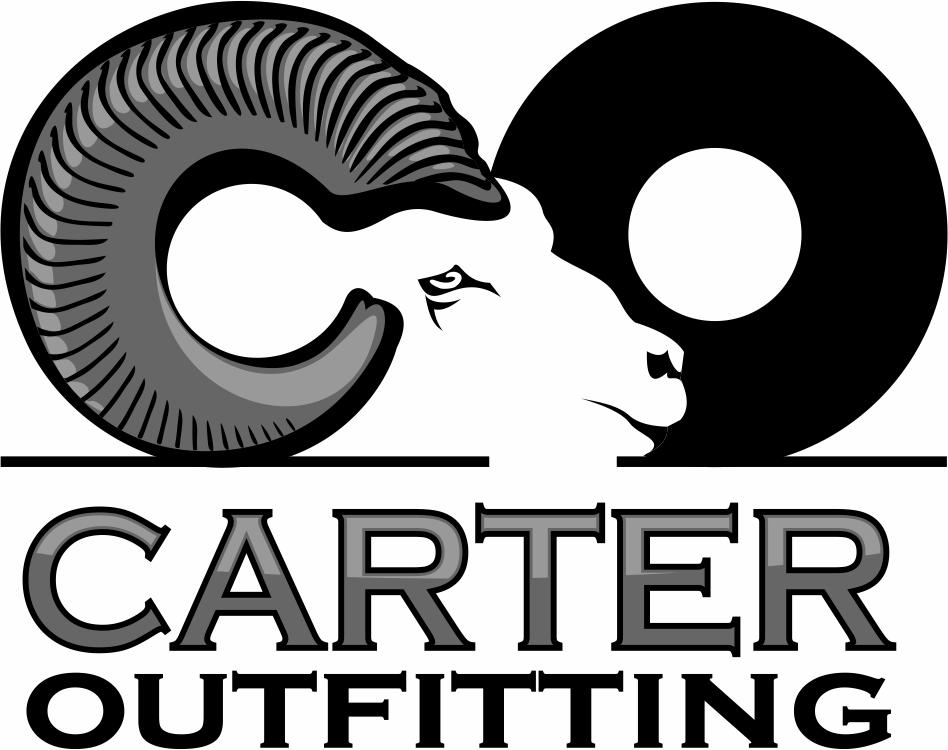 53508 Range Rd 45, Darwell, Alberta T0E 0L0
Phone: (780) 977-8188
Carter Outfitting Ltd is one of Alberta's premier big game hunting outfitters, specializing in guided hunts for Rocky Mountain bighorn sheep and farmland whitetails and mule deer. Alberta boasts world record class bighorns and some of the biggest bucks in North America, making it the destination of choice for the serious trophy hunter. Whether you are a rifle hunter or archery enthusiast, we will provide you with the finest guides, great accommodations, and an all-around quality experience. Come explore the wilds of Canada and see the Alberta we want to share with you!

Learn more about Carter Outfitting LTD
Nevada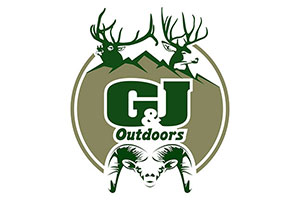 22055 Porcupine Ridge Rd, Colfax, CA 95713
Phone: (530) 263-0492
If you are lucky, a Nevada bighorn sheep tag comes along once in a lifetime. In order to make the most of this very coveted tag, it is highly recommended that you hire a good outfitter. We've had 100% success on our sheep hunts in Nevada and our clients consistently take great rams for the units they are hunting. We are licensed statewide for desert (Nelson) bighorn sheep and California bighorn sheep. We scout extensively prior to your arrival in order to ensure the quality of your hunt because we truly believe that time spent scouting is the most important component of an exceptional bighorn sheep hunt. We believe our scouting, hard work, and knowledge of the country is what sets us apart from other outfitters.

Learn more about G&J Outdoors
New Mexico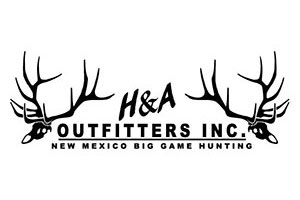 P.O. Box 16461, Santa Fe, NM 87592
Phone: (505) 474-6959
H&A Outfitters, Inc. offers professional world class New Mexico Rocky Mountain and Desert Bighorn Sheep hunts with professional sheep guides. We strive to harvest the biggest and oldest Rams on the mountain. New Mexico has built a tremendous reputation for producing trophy class Rams both Desert and Rockies. All of our Bighorn Sheep hunts are fully guided and outfitted, 2 or more guides per 1 hunter.

Learn more about H&A Outfitters, Inc.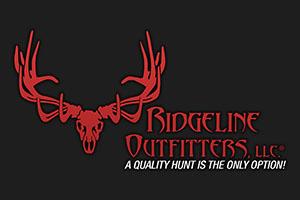 Texas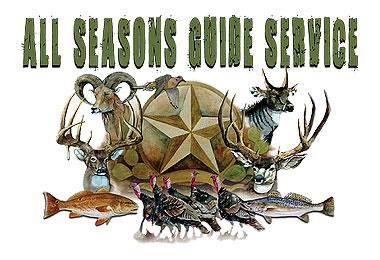 5639 FM 1686, Victoria, TX 77905
Phone: (361) 920-2825
Our Aoudad Hunts take place in the Glass Mountains of West Texas between Ft. Stockton and Marathon, Texas on one of the largest ranches in Texas consisting of more than 325,000 acres or 507 sq. Miles. The elevation of the ranch in the Glass Mountains Range varies from 3200 ft. to 5200 ft. There are many steep walled canyons and plateaus lined with rim rock and thousands of isolated draws that is perfect Aoudad Habitat and allows rams to reach a mature age. It is not uncommon to see more than a 100 animals in a single herd although 25 – 50 is most common.

Learn more about All Seasons Guide Service