Navigation:
Home
> Sheep Hunting - Featured Outfitters
Sheep Hunting - Featured Outfitters
Featured Sheep Hunting outfitters, guides and lodges.
Nevada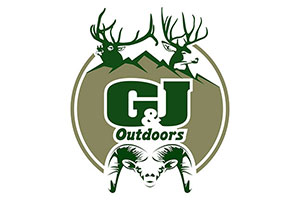 22055 Porcupine Ridge Rd, Colfax, CA 95713
Phone: (530) 263-0492
If you are lucky, a Nevada bighorn sheep tag comes along once in a lifetime. In order to make the most of this very coveted tag, it is highly recommended that you hire a good outfitter. We've had 100% success on our sheep hunts in Nevada and our clients consistently take great rams for the units they are hunting. We are licensed statewide for desert (Nelson) bighorn sheep and California bighorn sheep. We scout extensively prior to your arrival in order to ensure the quality of your hunt because we truly believe that time spent scouting is the most important component of an exceptional bighorn sheep hunt. We believe our scouting, hard work, and knowledge of the country is what sets us apart from other outfitters.

Learn more about G&J Outdoors
New Mexico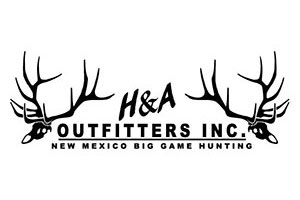 P.O. Box 16461, Santa Fe, NM 87592
Phone: (505) 474-6959
H&A Outfitters, Inc. offers professional world class New Mexico Rocky Mountain and Desert Bighorn Sheep hunts with professional sheep guides. We strive to harvest the biggest and oldest Rams on the mountain. New Mexico has built a tremendous reputation for producing trophy class Rams both Desert and Rockies. All of our Bighorn Sheep hunts are fully guided and outfitted, 2 or more guides per 1 hunter.

Learn more about H&A Outfitters, Inc.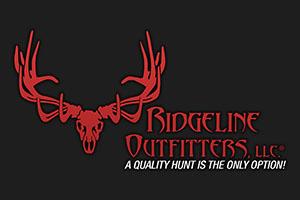 Northwest Territories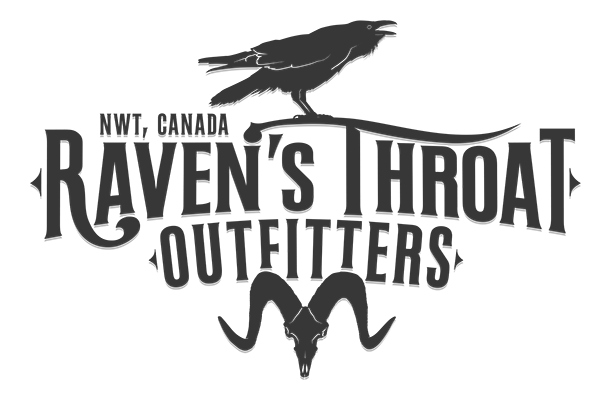 NT
Phone: (867) 332-7286
Dall sheep hunts at Raven's Throat are our specialty with over 6,000 square miles of exclusive hunting area. We are able to manage and maintain a phenomenal population of high quality animals. In 2017 we harvested 25 rams and our age class averaged 10.5 years old. Our rams averaged 36-39" with several over 40". All of our sheep hunts are helicopter assisted backpack hunts which allows us to utilize the entire area and eliminates days of hiking or riding just to get into the hunting area. It is still very much a sheep hunt so being in the best shape possible will make your hunt way more enjoyable and successful.

Learn more about Raven's Throat Outfitters