Navigation:
Home
> Sheep Hunting - Featured Outfitters
Sheep Hunting - Featured Outfitters
Featured Sheep Hunting outfitters, guides and lodges.
Alaska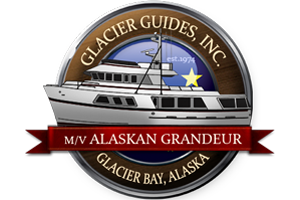 PO Box 66, Gustavus, AK 99826
Phone: (907) 321-2180
Mountain Goat hunting in the winter is something to behold! Imagine hunting a magnificent winter-haired Mountain Goat in the Ice fjords of Southeast Alaska... We have exceptional trophy quality on these hunts. Our hunters' trophies often average well over 9 inches! Goats range from sea level to around 2,000 foot elevation depending on the rut and snow. This is a spot-and-stalk hunt conducted primarily from skiffs launched from the mother vessel that serves as "base camp". Climbing is required to ensure your success. Shooting distances range from 150 to 500 yards. This is a once-in-a-lifetime adventure, like no other Mountain Goat hunting available. Our Goat hunts are 6 days of hunting, travel days extra.

Learn more about Glacier Guides
British Columbia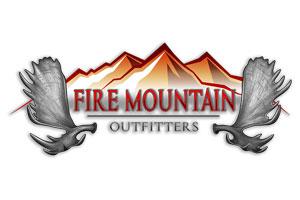 Atlin, BC V0W 1A0
Brandon: (780) 228-3448, Rena: (780) 933-6859
The majestic mountain goats are in most people's opinion the most under rated animal in north America. This is a physically challenging hunt, but is one of the most rewarding of them all. Nearly 90% of the worlds entire population of mountain goats live in BC and our guiding area has a very healthy population of thick horned, large bodied Goats. Mountain goats like the more rugged mountains and can be found anywhere from the mountain peaks to the steep valley canyons. Most of the Billy's in our area die of old age and have likely never seen a human due to little or no hunting pressure in most areas and plenty of hiding places and inaccessible terrain. Their beautiful furry coats and long black horns along with the terrain they live in makes this the ultimate mountain hunt. We only harvest mature Billy's and on average have 9 ½ inch horns with big bases. Although the season opens Aug 1 we generally don't start hunting them till Sept when the hair is longer. This 1/1 hunt can also be combined with either Sheep, Caribou or Moose.

Learn more about Fire Mountain Outfitters
Colorado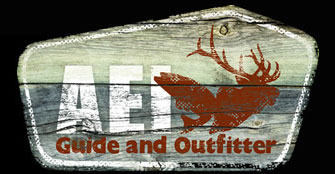 2 Illinois Creek, Almont, CO 81210
Phone: (970) 641-4708, Toll Free: (800) 595-2945
Montana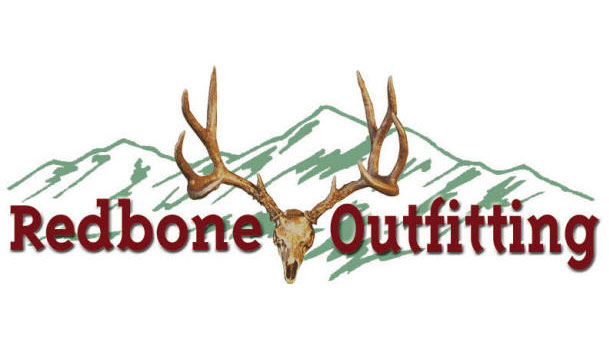 1938 Thundermutt, Corvallis, MT 59828
Phone: (406) 370-5419
This area harbors some of the biggest rams in the state, if you're one of the lucky lottery winners, it will be the most memorable hunt of your life. Your guide to hunter ratio will be 2:1. We keep an eye on the sheep in the area all year long and we know where they are located.

Learn more about Redbone Outfitting
Nevada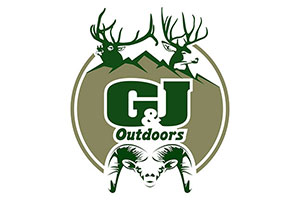 22055 Porcupine Ridge Rd, Colfax, CA 95713
Phone: (530) 263-0492
If you are lucky, a Nevada bighorn sheep tag comes along once in a lifetime. In order to make the most of this very coveted tag, it is highly recommended that you hire a good outfitter. We've had 100% success on our sheep hunts in Nevada and our clients consistently take great rams for the units they are hunting. We are licensed statewide for desert (Nelson) bighorn sheep and California bighorn sheep. We scout extensively prior to your arrival in order to ensure the quality of your hunt because we truly believe that time spent scouting is the most important component of an exceptional bighorn sheep hunt. We believe our scouting, hard work, and knowledge of the country is what sets us apart from other outfitters.

Learn more about G&J Outdoors
New Mexico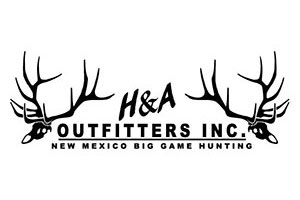 P.O. Box 16461, Santa Fe, NM 87592
Phone: (505) 474-6959
H&A Outfitters, Inc. offers professional world class New Mexico Rocky Mountain and Desert Bighorn Sheep hunts with professional sheep guides. We strive to harvest the biggest and oldest Rams on the mountain. New Mexico has built a tremendous reputation for producing trophy class Rams both Desert and Rockies. All of our Bighorn Sheep hunts are fully guided and outfitted, 2 or more guides per 1 hunter.

Learn more about H&A Outfitters, Inc.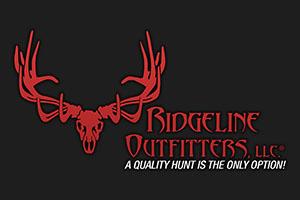 Northwest Territories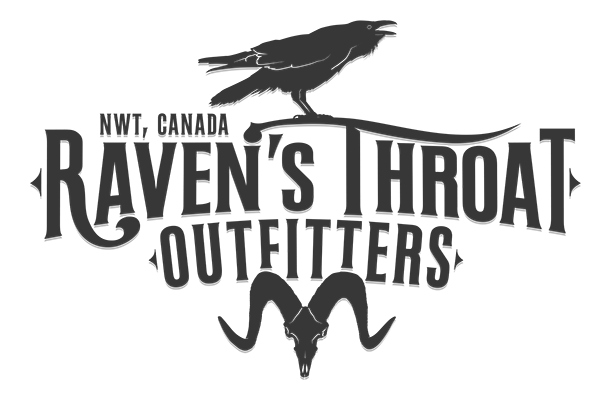 NT
Phone: (867) 332-7286
Dall sheep hunts at Raven's Throat are our specialty with over 6,000 square miles of exclusive hunting area. We are able to manage and maintain a phenomenal population of high quality animals. In 2017 we harvested 25 rams and our age class averaged 10.5 years old. Our rams averaged 36-39" with several over 40". All of our sheep hunts are helicopter assisted backpack hunts which allows us to utilize the entire area and eliminates days of hiking or riding just to get into the hunting area. It is still very much a sheep hunt so being in the best shape possible will make your hunt way more enjoyable and successful.

Learn more about Raven's Throat Outfitters
Ohio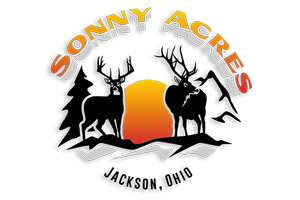 9916 S Blue Prairie Dr, Whitehouse, OH 43571
Phone: (419) 490-0494
At Sonny Acres Hunting Ranch we offer Texas Dall, Mouflon, and Black Hawaiian Ram hunts. Every hunter should have a chance to hunt these beautiful animals. They make a great trophy for any man cave and are an exciting hunt. Book today to reserve your spot at Southern Ohio's premiere hunting ranch.

Learn more about Sonny Acres Hunting Ranch
Oklahoma
PO Route 1 Box 103, Ringling, OK 75346
Phone: (496) 343-3284
Sheep Breeds Include: Aoudad Sheep, Black Hawaiian, Blue Sheep, Corsican Sheep, Four Horned Jacob Sheep, Himalayan Tahr, Mouflon Sheep, Painted Desert Sheep, Red Sheep, Texas Dall, Transcaspian Urial

Learn more about Double Droptine Ranch
Texas
11185 FM 241 South, Alto, TX 75925
Phone: (903) 922-2308
We offer Mouflon, Texas Dall, and Corsican Ram hunts on our beautiful East Texas hunting ranch. Mouflon Rams are a truly beautiful and special animal. They are a subspecies of wild sheep. The horns of mature rams are curved in almost one full curl. At Lonestar Adrenaline Ranch we make sure that our ram population will meet every expectation of our hunters. We strive to bring world class hunts to our clients with world class experiences. Come join us today on your next Mouflon Ram hunt in East Texas.

Learn more about Lonestar Adrenaline Ranch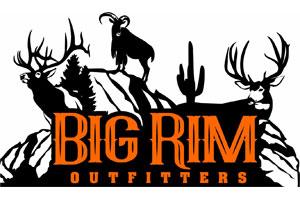 Winston, NM 87943
Phone: (575) 743-0448
If you haven't been on a true free-roaming Aoudad sheep hunt you are missing out on one of the most challenging and exciting hunts in the West. These big rams are an incredible trophy and make an impressive mount in any trophy room. Usually we will spot a ram or rams at a distance and then plan a stalk if there is a trophy sized ram in the group. It is very common to see 10-30 rams in a day. We will help you determine a trophy ram that has long chaps and big horns. Our rams average in the 29-30 inch range. The biggest will be in the 31-34 inch range with around 14 inch bases.

Learn more about Big Rim Outfitters