Texas Sheep Hunting
Directory of 8 Texas Sheep hunting lodges, guides and outfitters in Texas.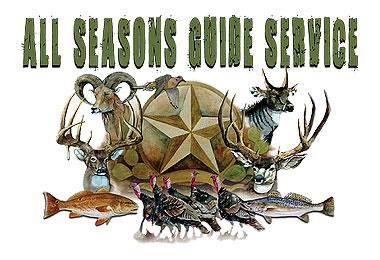 5639 FM 1686, Victoria, Texas 77905
Phone: (361) 920-2825
Our Aoudad Hunts take place in the Glass Mountains of West Texas between Ft. Stockton and Marathon, Texas on one of the largest ranches in Texas consisting of more than 325,000 acres or 507 sq. Miles. The elevation of the ranch in the Glass Mountains Range varies from 3200 ft. to 5200 ft. There are many steep walled canyons and plateaus lined with rim rock and thousands of isolated draws that is perfect Aoudad Habitat and allows rams to reach a mature age. It is not uncommon to see more than a 100 animals in a single herd although 25 – 50 is most common.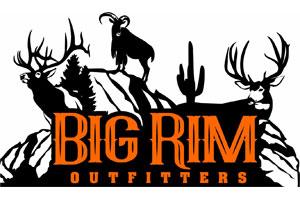 Winston, Texas 87943
Phone: (575) 743-0448
If you haven't been on a true free-roaming Aoudad sheep hunt you are missing out on one of the most challenging and exciting hunts in the West. These big rams are an incredible trophy and make an impressive mount in any trophy room. Usually we will spot a ram or rams at a distance and then plan a stalk if there is a trophy sized ram in the group. It is very common to see 10-30 rams in a day. We will help you determine a trophy ram that has long chaps and big horns. Our rams average in the 29-30 inch range. The biggest will be in the 31-34 inch range with around 14 inch bases.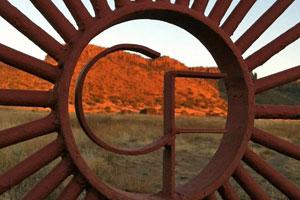 1407 Kokernot Creek Rd, Fort Davis, Texas 79734
Phone: (432) 364-251
Audad hunts are 4 days long and include food, lodging, and a guide. Usually 1 guide is teamed with 1 hunter but groups are welcome. You will not find better lodging or food anywhere in the world.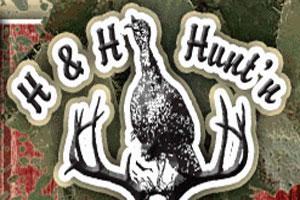 P.O. Box 406, Weatherford, Texas 76086
Phone: (940) 859-592
We have economy hunts in our Outback Preserve. All game are hunted over feeders with rifle and bow stands. Animals available include: Corsican, Texas Dall, Black Hawaiian, Mouflon-type, Four Horn, and Merino sheep. Angora and Catalina goats, Wild Hogs, and exotic does (Axis, Fallow, Sika, Black Buck), plus some Exotic Bucks. 70% of animals taken on this hunt make R.O.E. record book.

11185 FM 241 South, Alto, Texas 75925
Phone: (903) 922-2308
We offer Mouflon, Texas Dall, and Corsican Ram hunts on our beautiful East Texas hunting ranch. Mouflon Rams are a truly beautiful and special animal. They are a subspecies of wild sheep. The horns of mature rams are curved in almost one full curl. At Lonestar Adrenaline Ranch we make sure that our ram population will meet every expectation of our hunters. We strive to bring world class hunts to our clients with world class experiences. Come join us today on your next Mouflon Ram hunt in East Texas.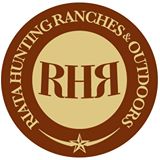 PMB 341746, Lakeway, Texas 78734
Office: (512) 261-2400
In West Texas, you literally step back in time on this hunting adventure. This is one of the oldest and most prestigious ranches in all of west Texas. It's rare to have the opportunity in today's world of sub-dividing ranches to hunt one of this size. Its enormity is difficult to grasp. The ranch supports a healthy population of Auodad sheep.Challenging and smart, these sheep rival the Desert Bighorns in Arizona and Sonora, Mexico for trophy and quality of the hunt.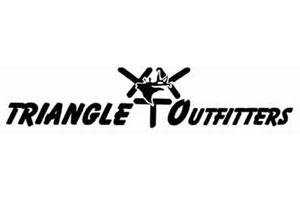 PO Box 1026, Granbury, Texas 76048
Phone: (817) 559-7874
All of our exotic hunts are here in Texas on both high fenced ranches as well as free ranging ranches. There are no trophy fees, only the cost of the hunt. All hunts are in South and Central Texas ; blackbuck & aoudad are also hunted on free range ranches.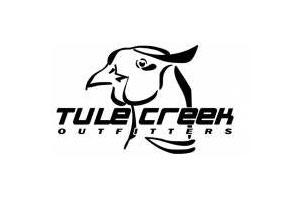 1335 County Road 16, Tulia, Texas 79088
Phone: (806) 441-4868
We have a few farms and ranches that have some big game to hunt. Mule deer are the key species, but there are also a few whitetails, Aoudad sheep and hogs.