Nevada Sheep Hunting
Directory of 6 Nevada Sheep hunting lodges, guides and outfitters in Nevada.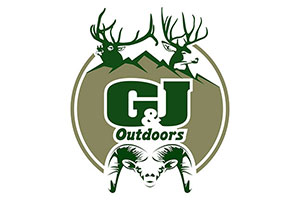 Featured Outfitter
22055 Porcupine Ridge Rd, Colfax, Nevada 95713
Phone: (530) 263-0492
If you are lucky, a Nevada bighorn sheep tag comes along once in a lifetime. In order to make the most of this very coveted tag, it is highly recommended that you hire a good outfitter. We've had 100% success on our sheep hunts in Nevada and our clients consistently take great rams for the units they are hunting. We are licensed statewide for desert (Nelson) bighorn sheep and California bighorn sheep. We scout extensively prior to your arrival in order to ensure the quality of your hunt because we truly believe that time spent scouting is the most important component of an exceptional bighorn sheep hunt. We believe our scouting, hard work, and knowledge of the country is what sets us apart from other outfitters.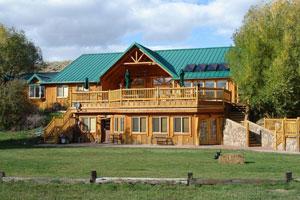 HC 62 Box 1300, O'Neil Route, Wells, Nevada 89835
Phone: (775) 472-0222
Rifle, Archery & Muzzleloader hunting for Bighorn Sheep in hunt units 072 & 074. Spike camps in Jarbidge Wilderness. Dates vary with hunting seasons. Use Cottonwood as your base camp. Stay in our beautiful lodge or bring your trailer & stay in our full service RV Park. You can even dry camp & still enjoy our delicious meals & hospitality along with our restroom & shower facilities. We can offer pack horses & game retrieval services, as well as cold storage, tire repair service & basic supply store.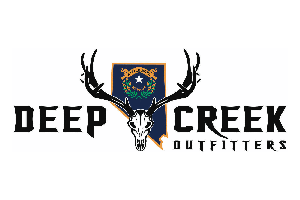 134 Jacaranda Way, Mesquite, Nevada 89027
Phone: (702) 860-5771
Deep Creek Outfitters is an all-inclusive big game hunting guide service based out of southern Nevada. We guide general season mule deer hunts in Utah, and trophy mule deer, elk, sheep, and mountain lion hunts in Nevada.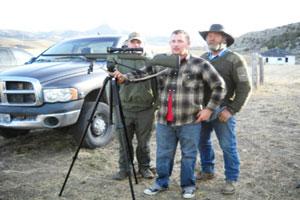 P. O. Box 824, Wells, Nevada 89835
Phone: (775) 752-3644
Humboldt Outfitters' goal is to find you quality hunting to fit your hunting needs in trophy hunting areas. We pride ourselves in geing able to offer well rounded hunting and guiding adventures with avid outdoorsmen to guide you and understand what a good hunt is.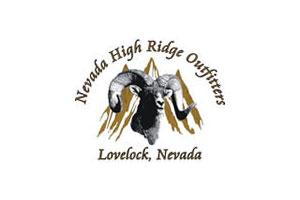 P.O. Box 1323, Lovelock, Nevada 89419
Gary: (775) 538-7047, Keith: (775) 273-7122
Hunting bighorn sheep is truly a once in a lifetime experience. Whether you are hunting the Desert sheep or the California sheep we will do everything we can to help you take that once in a lifetime ram. Having hunted with the last 5 bid tag holders for the state of Nevada has given us the opportunity to hunt most of the units in the state. We will assist hunters in applying and when drawn, work with them on what types of camps will be used to insure hunter comfort. Not all units are for every hunter. We specialize in communicating with hunters to match the units with what their needs are.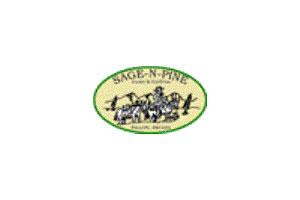 1707 Rice Rd., Fallon, Nevada 89406
Phone: (702) 423-6171
Sage-n-Pine's operation takes you into the heart of the Toiyabe-Humboldt National Forest of the Toiyabe, Toquima, Monitor and Shell Creek Mt. Ranges. Operation is under the authorization of Special-Use-Permit through USFS, Austin/Tonopah and Ely Ranger District, and BLM Statewide. These Central and Eastern Mountain Ranges offer some of Nevada's most beautiful and scenic terrain. Streams and pristine meadows skirted with lush riparian habitat. Much of the ranges are covered with juniper, pinyon, mountain mahogany, and sagebrush. You will find limber pine located on a few of the north slopes and ridges.