New Mexico Sheep Hunting
Directory of 6 New Mexico Sheep hunting lodges, guides and outfitters in New Mexico.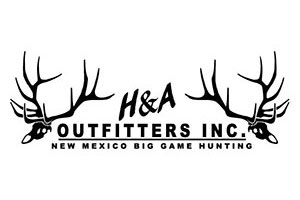 Featured Outfitter
P.O. Box 16461, Santa Fe, New Mexico 87592
Phone: (505) 474-6959
H&A Outfitters, Inc. offers professional world class New Mexico Rocky Mountain and Desert Bighorn Sheep hunts with professional sheep guides. We strive to harvest the biggest and oldest Rams on the mountain. New Mexico has built a tremendous reputation for producing trophy class Rams both Desert and Rockies. All of our Bighorn Sheep hunts are fully guided and outfitted, 2 or more guides per 1 hunter.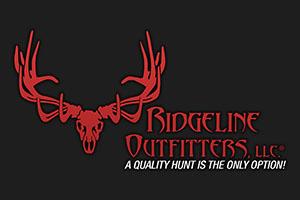 Featured Outfitter
1239 Sunflower Ave, Belen, New Mexico 87002
Phone: (602) 469-1646
Our Barbary Sheep hunts take place on public and private land throughout New Mexico.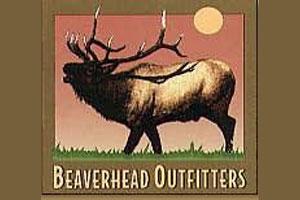 HC 30 Box 446, Winston, New Mexico 87943
Phone: (575) 772-5795
Beaverhead Outfitters is owned and operated by the Diamond Family and has been providing quality hunts for over 35 years. We offer hunts for Elk, Deer, Antelope, Oryx, Bighorn Sheep, Ibex, Turkey, and predators on over 3 million acres of public and private land in southwest New Mexico. Our operation is based out of the headquarters of our cattle ranch, Beaverhead Ranch, located in the heart of the Gila National Forest.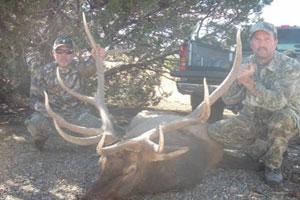 136 maestas Rd, Belen, New Mexico 87002
Phone: (505) 463-5118
Big Horn Sheep and Barbary Sheep Hunts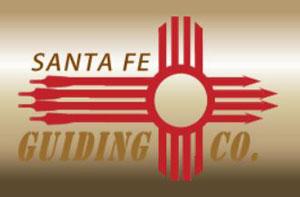 75 Sibley Road, Santa Fe, New Mexico 87508
Phone: (505) 466-7964
Tired of ice fishing? What else are you doing in February? Try this fun in the southern New Mexico desert sun trophy Barbary sheep hunt. Enjoy your early spring break spotting and stalking this elusive desert sheep on the Felix Canyon Ranch.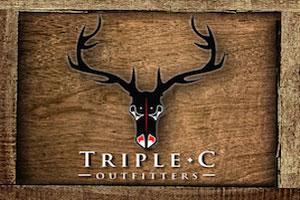 4905 Sherry Ann Rd NW, Artesia, New Mexico 88210
Phone: (505) 506-6704
Join Triple C Outfitters this February for some of New Mexico's finest free range Barbary sheep hunting. Whether you are looking for a fully guided hunt on private or public land, Triple C Outfitters has you covered. With access to one of the best private sheep hunting ranches in NM, Triple C Outfitters can help you harvest that ram of your dreams. All 5 day sheep hunts will be based out of wall tents or modern camping trailers. All hunts include clean accommodations, meals, beverages, and professional guide service for the entire length of your hunt.